Sorry, we could not find anything that matched your search.
You Can Try Another Search...
You can also Visit the Following. These are the Featured Contents
LSAF: Recent Posts
Check out the most recent information on the Lone Star Audiofest. This is your on-ramp to the information superhighway, with destination being the coolest high-end audio show in Texas!

Featured articles:

•LSAF 2020 - New Date, New Digs
•2019 Show Reports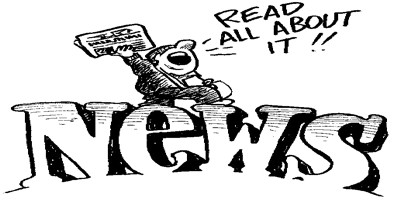 LSAF 2019 Show Coverage
LSAF 2019 was amazing. Several online threads have sprung up, so check them out. We've arranged a collection of links to coverage of 2019, as well as all previous years.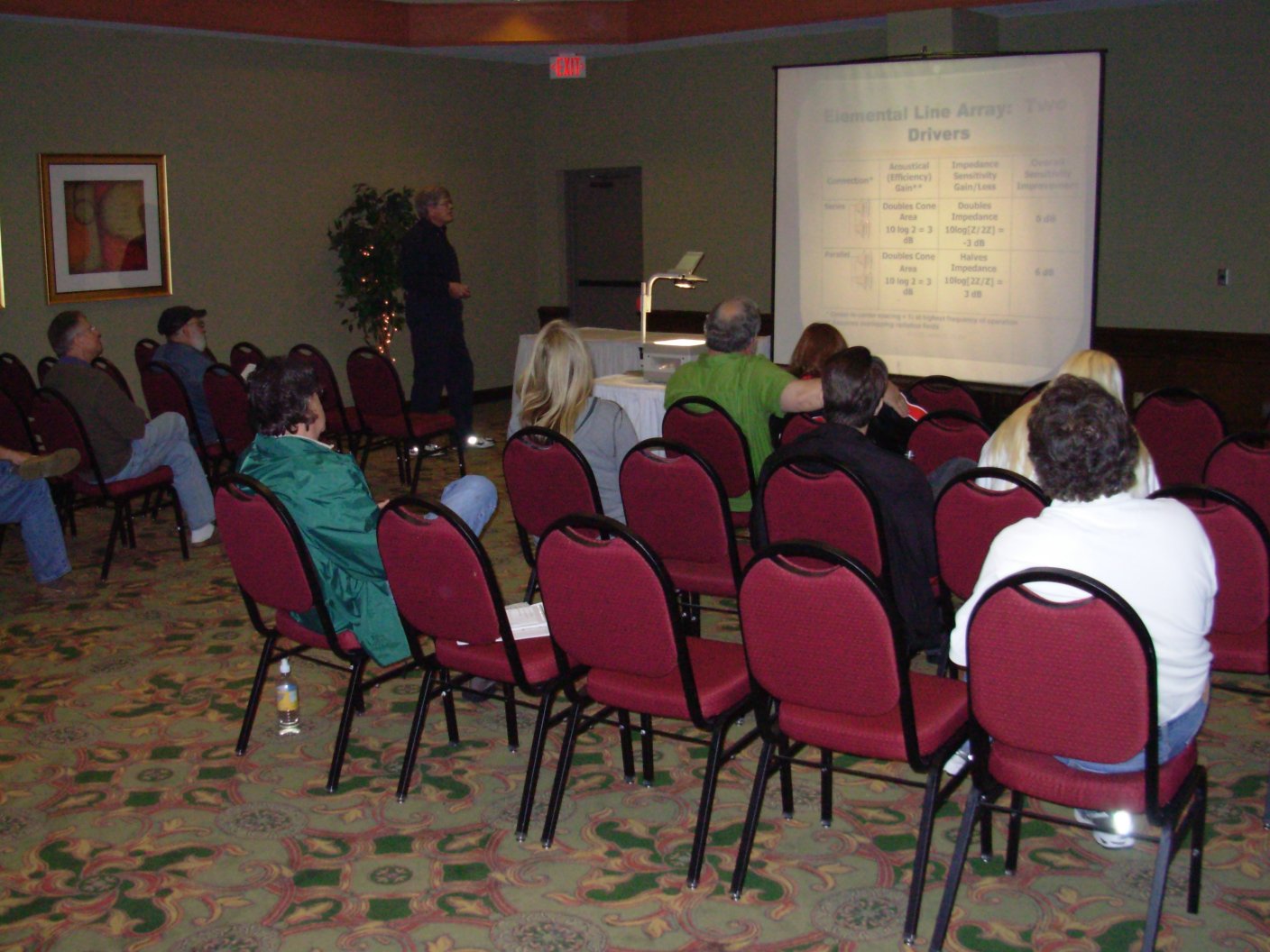 Seminars at LSAF
Seminars at LSAF are always informative and popular. You can learn so much from the industry professionals at LSAF.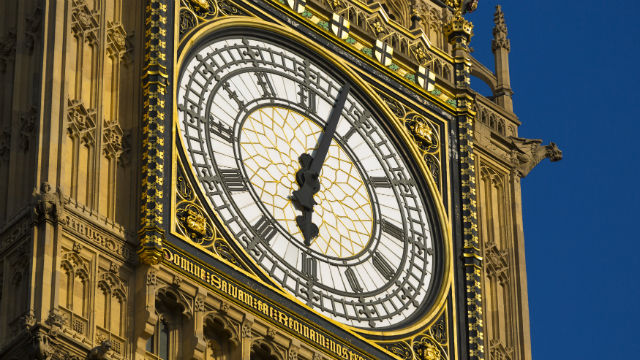 LSAF's Bright Future
LSAF was created by passionate audiophiles to be a place where audio and camaraderie matter most. Find out some of the history and learn where we're headed.
Reserve your room for the Lone Star AudioFest
Time to book your room for the show! Book early before the room block fills up. Rooms are limited and will be on a first come first serve basis.
What?
A FREE audio convention where you can audition excellent audio gear. You'll hear your favorite music and be introduced to some new favorites too!

Where?
The Lone Star Audio Fest is held at The Embassy Suites Dallas Galleria located at 14021 Noel Rd, Dallas, TX 75240.

When?
The show is held during the first weekend in June. Exhibitor rooms are open to the public Friday, Saturday and Sunday from 10:00am to 6:00pm.