Lone Star 2017 is May 5th, 6th, and 7th
Come enjoy some of the world's best audio and nicest audio enthusiasts at the Embassy Suites Park Central!

Recent Blog Posts
This is where we will have new blog posts. Reviews, articles, DIY projects, etc. Pretty much anyone that wants to send in content for us to post could get something here. Clicking on each will link to the full post in the future.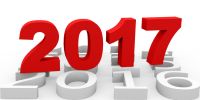 Reserve your room for Lone Star Audio Fest 2017
Time to book your room for the show! Book early before the room block fills up. Rooms on the 2nd (main) floor are limited and will be on a first come first serve basis. Don't be left out in the cold!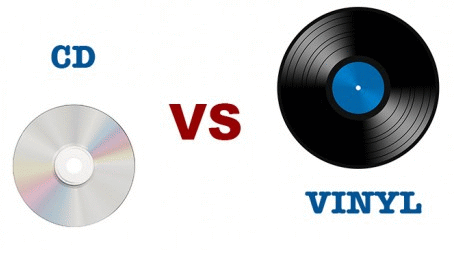 Vinyl or CD?
**SHOTS FIRED** What's your pick and why? Come weigh in on this discussion and let your comments be heard. An age old discussion we can all learn something from.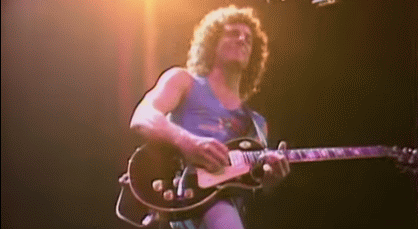 On Stage: Who Shreds?
The new LSAF website is LIVE and on stage! Speaking of live on stage, who's your favorite? Post your favorite live performance in the comments section on our new blog!
About the Show
Everything you need to know about the show so you can mark your calendar early!
What?
A FREE audio convention where you can hear the world's greatest music on the world's greatest audio equipment. All are welcome and all you need to do is show up!

Where?
The Lone Star Audio Fest is held at The Embassy Suites Dallas Park Central located at 13131 N Central Expy, Dallas, TX 75243. Ample FREE parking can be found in the parking garage underneath the hotel. Take the elevator up to the lobby floor to gain access to the show!

When?
The show is always held during the first weekend in May. For 2017 we are doing things a little different. Exhibitors will setup Friday, May 5th, and may host "after hours" showings if they choose. Saturday and Sunday (May 6th and 7th) will be FULL days. Sunday is now a full day and we're doing it to accommodate attendees schedules.
Exhibitors at the Show