Vinyl vs CD: The Age Old Question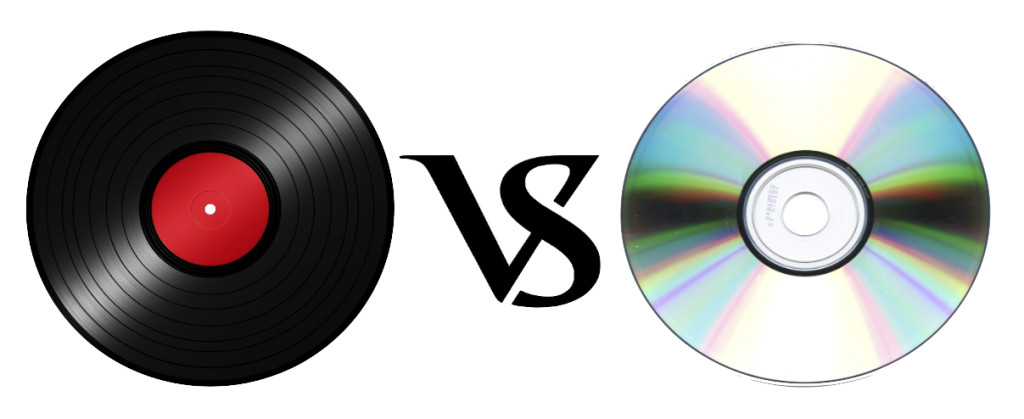 Side A or side B…..that is the question! Or at least it WAS the question before Compact Discs came into the picture. Different formats and different listening experiences; both have now been around for AGES yet the battle rages on!
What do you prefer in your own rig at home?